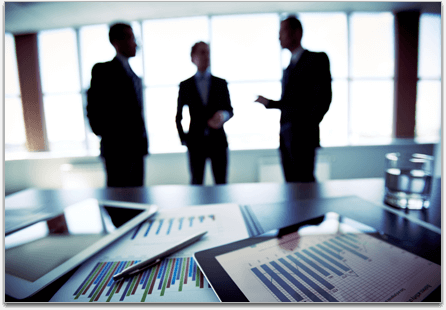 White Labeled / Co-Branded
Offer all of your customers a marketing automation solution as if it was your own. Do not let your customers or your agency be behind the technology curve and speak with a rep today on how Indition CRA can help.
Flexible Licensing
Make sure you are providing service above and beyond what all of your customers expect. Make a marketing automation solution available to all of your customers by offering a license of Indition CRA.
Automated Enablement
Sharing with your customers is as easy as setting assets to be shared upon customer creation, or share specific assets with customers as they request.
Increased Insight
Receive reporting on your own platform as well as see the performance of your customers marketing efforts. Use the combined knowledge to help perfect the services you provide in the future.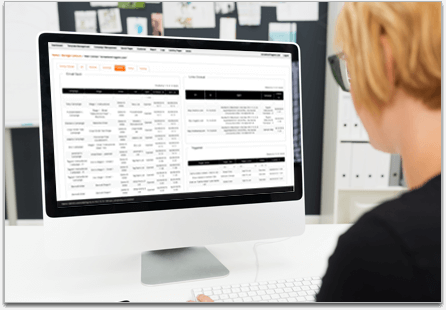 Quickly share with your easily created customers:






Pricing Options
Transaction Based Pricing
Contact Based Pricing