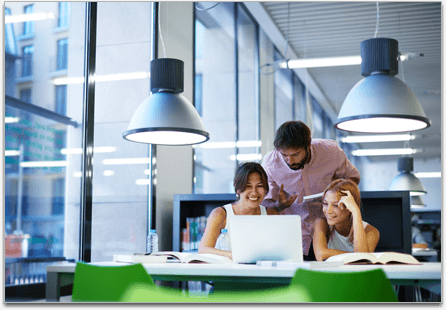 Unlimited Use Licensing
Automation in Minutes
Build a campaign in minutes that can replace the manual work that takes you months.
Custom Integrations
With Indition having a worldwide, full-stack development team, we are also open to creating custom add-ons for your unique business needs. Contact us to discuss a request for custom add-ons.
Enterprise Grade SaaS
Extend the use of this software across all departments from marketing to HR. Marketing automation does not only work for marketing. Use the automated capabilities to increase utilization.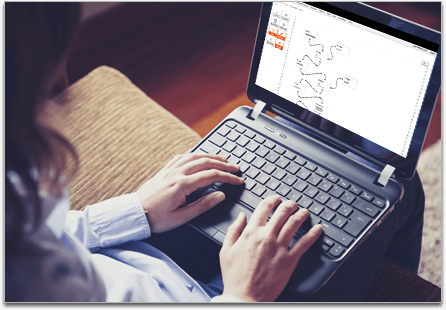 Implement Indition CRA to empower your organization with:





Pricing Options
Transaction Based Pricing
Contact Based Pricing